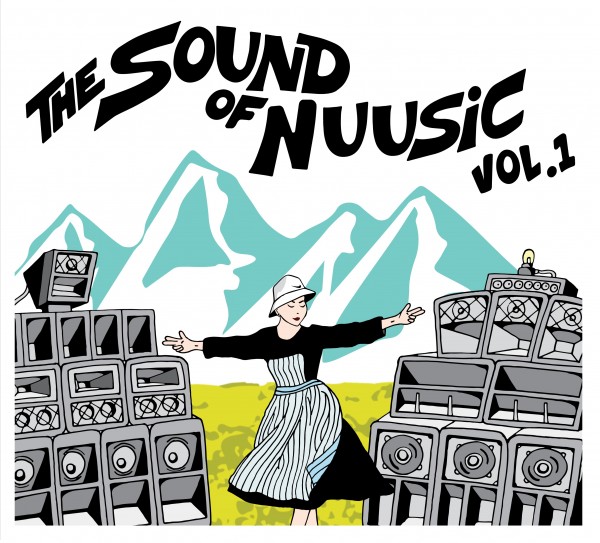 Nuusic is a new label based in Manchester. The forthcoming compilation delivers a heavy selection of tracks by artists like Erbman, Jinx, Aries & Kelvin 373 & Fox, Too Greezy, and many more.
You´ll find 13 tunes, stylewise between Jungle, Jump Up and wicked new roller stuff.
I like "Cold Boy Style" by Hyphen most.
Great compilation! Watch this fresh label.