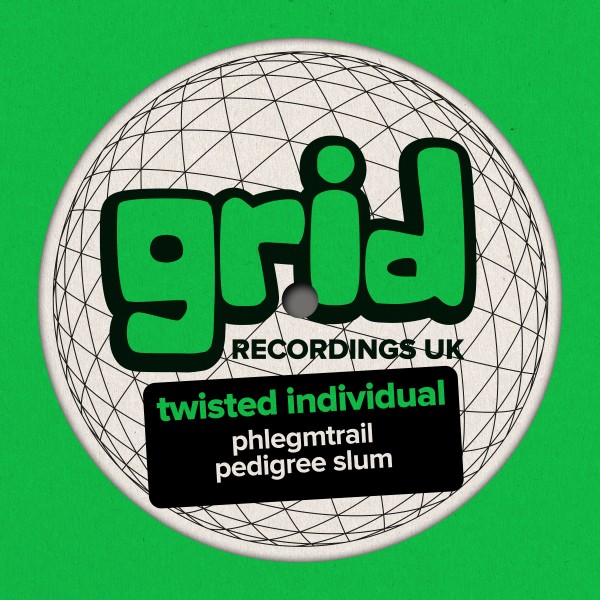 Grid UK has grown up. 18 years in the business – Congratulations!
The founder Twisted Individual took a little break and is now back on track.
The new release features two wicked bombs by the man himself. My pick is "Phlegmtrail".
Twisted Individual
"Phlegmtrail / Pedigree Slum"
GRIDUK062
Release date 16.02.2018
Pre order here.