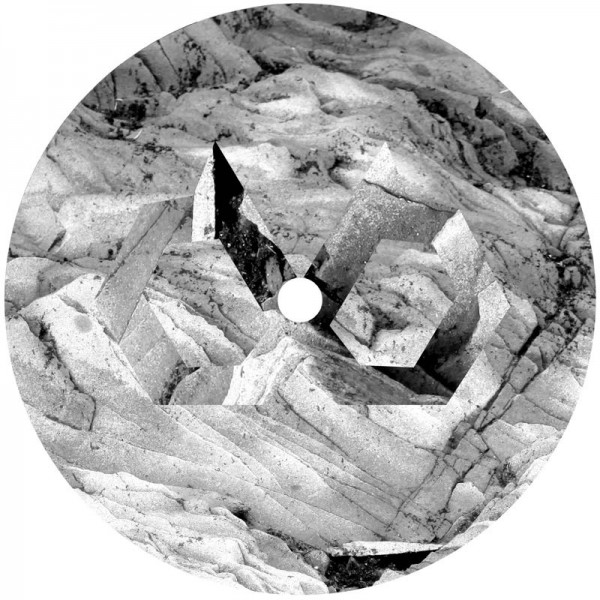 Defrostatica is a bass music label from Leipzig. Many people in Germany say that Leipzig is the smaller, but more colorful Berlin. Upfront ideas and music – you have to check it.
The "Rogue Style 1 EP" contains four tracks and is an international homage to b-boy culture. My favorite is "Visual" by Kiat (from Singapore). It´s a brillant, minimal DnB track with metallic drums and hypnotizing vocals by Klose. Then it´s our famous Kabuki. When he was doing music the last years, it was more Footwork, influenced by underground Hip Hop. "South Bronx Subway Riddim" is what you get now – amazing! "Home Sick" by Mass Appeal is wired bass music with Jungle breaks and a lot of drilling stuff. Sinistarr featuring Detroit´s Filthiest are coming with a big intro. "Yo Speakerz" is a progressive mix of Hip Hop and Ghetto Tech.
There are no soundfiles up yet. Wait for it and in the meantime check the Defrostatica page.
Artist: Various Artists
Title: Rogue Style 1 EP
Format: 12″ vinyl & digital
Release Date: 05/2017