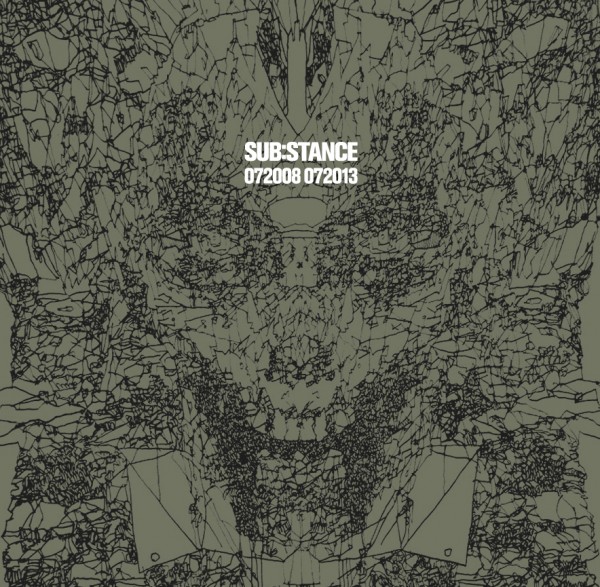 The SUB:STANCE vinyl box set marks the 5th anniversary and final edition of the SUB:STANCE night at Berghain. We had brilliant nights with a beautiful fusion of UK Bass and Berlin Techno featuring people like Scuba (alongside Paul Fowler one of the curators of this event), Martyn, The Bug, Pearson Sound, D Bridge, Mala, Gilles Peterson, MJ Cole, Tikiman and many more.
You´ll get seven exclusive tracks by: Appleblim, SCB, Addison Groove, Trevino (Chuuuuuune!), Scuba, John Osborn and Martyn.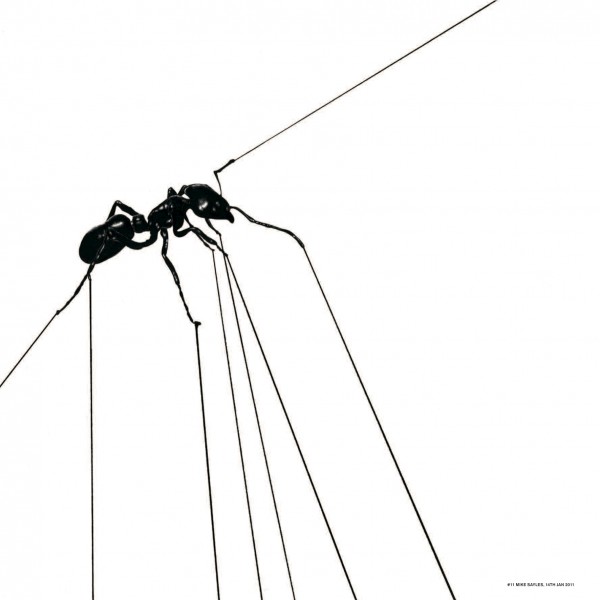 The final edition and 5th Birthday will take place Berghain & Panorama Bar: July 12th 2013 – Out Of This World!