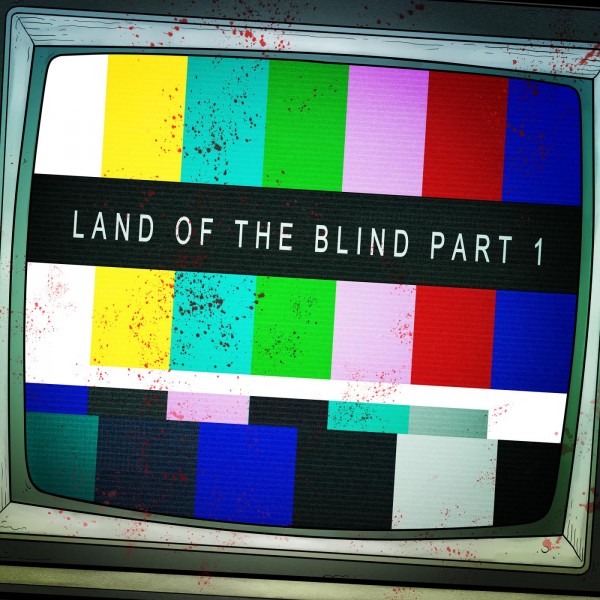 State Of Mind are dropping a Album later this year. The duo will release two EP's – Land Of The Blind, Parts 1 & 2 – and the final LP with lots of new tracks following.
The first tune from Part 1 is called Writhe, a mix of Neuro and crooked Jump Up. You´ll find five different tracks on the first EP. For example: Run Out featuring MC Codebreaker, a hard rolling tune with funky vocals. I also like Bottom Line featuring Black Sun Empire.
Land of the Blind, Part 1 is available now via Blackout.