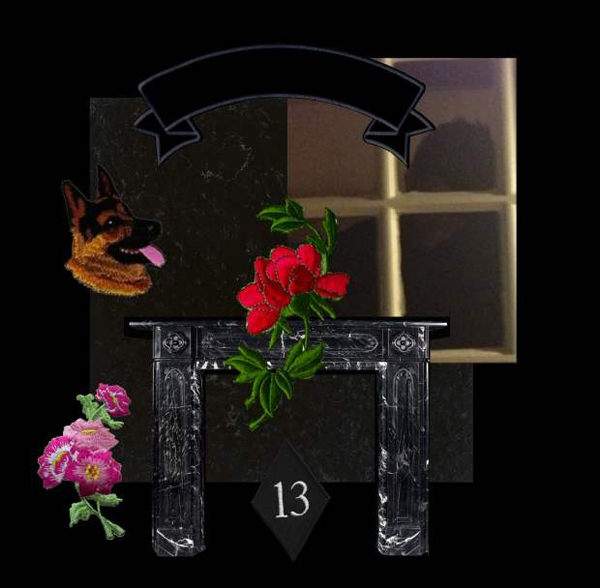 Los Angeles based producer Henry Laufer aka SHLOHMO just released his highly anticipated new EP called "Laid Out" and it contains 5 chilled out tracks combining elements of Post Dubstep, R&B and even Trap.
Every single track on this EP has a certain sexyness which makes it the perfect soundtrack for staying in bed with the person you love one a rainy sunday.
The first track of the EP is called "Don´t say no" and it features Tom Krell of How To Dress Well. His falseetto fits perfect Laufer´s beats and gives the track even some kind of pop appeal.
"Laid Out" is released by Friends Of Friends / Wedidit and now available.