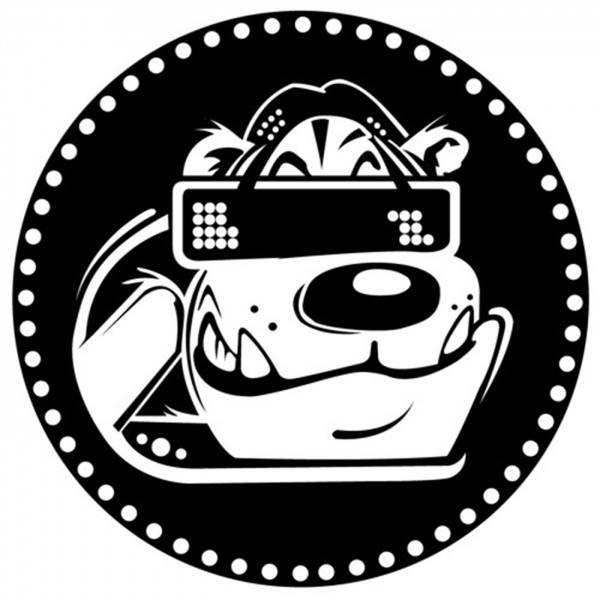 Two weeks ago the legendary bristol based label Ruffneck Ting released the great "WorldWide" EP produced by Bassface Sascha and Feindsoul.
These two artists from Germany know to hit the spot between Jungle and Neurofunk inna rrrrruffneck style and fashion.
After his recent co-lab on the "Xtraordinary League of Junglists" LP and another EP for Ruffneck Ting in 2015 with Genetix, Habitat steps up for his first fully solo mission … The "Let It Hit 'Em" EP.
I like the title track most, but it is not online at the moment. Release date: 03.04.2017