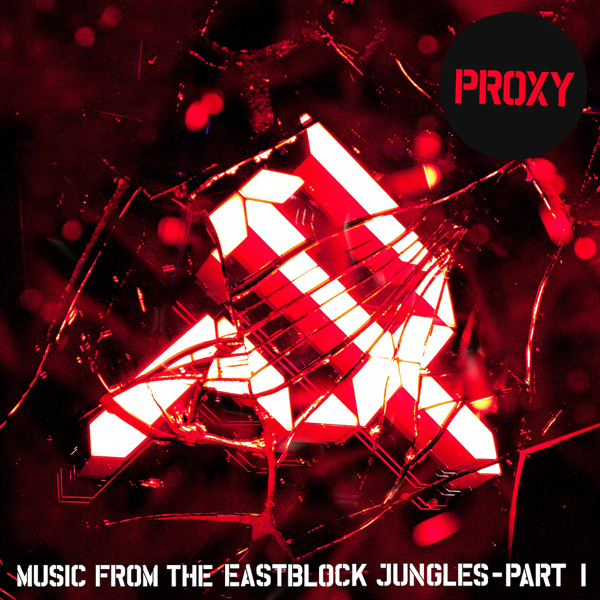 After years of releasing uncompromising electro smasher on a regulary basis, one of Russia´s finest electronic music producers PROXY has finished his first highly anticipated album "Music From The Eastblock Jungles Pt I".
It contains a mixture of some older tracks and classics like the cult anthem "Raven", "Dance in the Dark" or "8000" and some fresh tunes like the first single "Shut Up" and a bunch of other bangers. All in all the album contains 11 tracks and as you could guess by the add-on "Pt I" there will be a second part of the album coming out on Feb 12th, 2013. Due to Turbo Recordings, where both parts were/will be released, "Music From The Eastblock Jungles Pt II" will contain some uncommon styles like Acid, Ambient, "Eastern-flavored pop" and "hip-hop inflected head-nodders". "Audio 15" is one track of Pt II which you already can listen to at PROXY´s Soundcloud page and it´s a dirty and dark acid banger.
Both parts of the debut album are released internationally on Turbo Recordings an on Dim Mak Records in North America.
Here´s the preview of Part I: