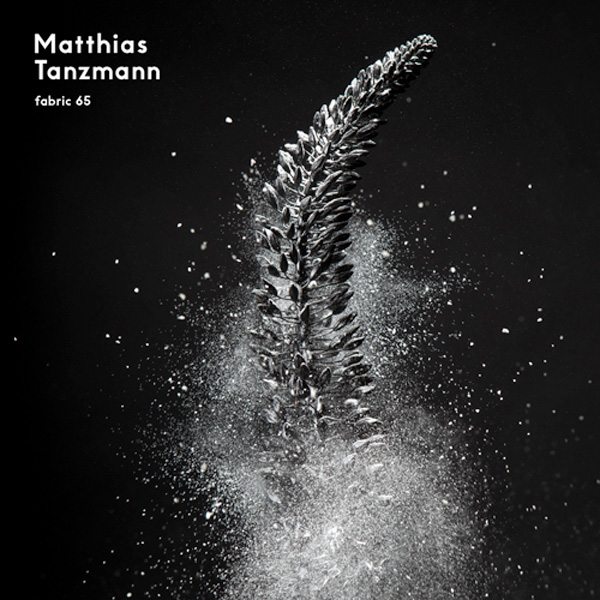 No matter what genre you´re from, the fabric mix series will hardly be able to disappoint you. Next in line is the Moon Harbour boss Matthias Tanzmann from Leipzig with a floating and mesmerizing House set between tradition and innovation.
"fabric is one of the greatest clubs with one of the best sound systems in the world. Playing there to me is always a pleasure and honour and compiling a CD even more. In my mix I wanted to show music that touches me right now, and at the same time won't be so popular that it will be out of fashion after this year. I would like the CD to be enjoyable for many years to come", said Tanzmann about his mix.
Release Date is the 20th of August.

Tracklist
1. Minimono – Venus [Cargo Edition]
2. Clockwork & Avatism – One Trick Pony [Dumb Unit]
3. Monkey Maffia – Sources From The Past [Freude am Tanzen]
4. Maya Jane Coles – Not Listening [DJ Kicks]
5. Matthias Tanzmann – Konoa [Moon Harbour]
6. Shenoda – The Question [Hypercolour]
7. Davide Squillace feat. Alex Nazar – Do Somebody [This And That]
8. Jeff Moore & Jamie Lie A Kwie – Butt [EC / N.E.W.S.]
9. Silicone Soul – Right On, Right On (Matthias Tanzmann Remix) [Soma]
10.Guido Schneider & Florian Schirmacher – In The Toilette (Philip Bader Remix) [Moon Harbour]
11.Alexis Cabrera – Everything [Mindshake]
12.MFD – MFD 1.3 [MFD Records]
13.Just Be – Rain Come Down [Maison D'Etre]