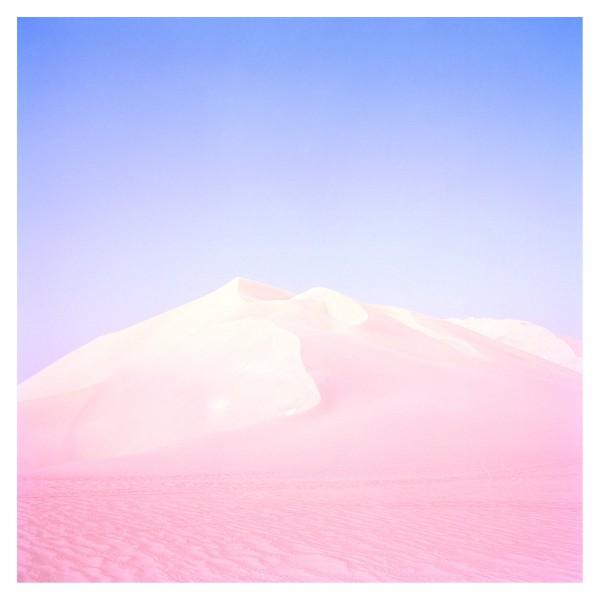 Mala will release a new Album called Mirrors. The first tune "Kotos" came out yesterday. The "Special Edition Three-piece Vinyl Boxset" is already sold out, but there is another limited edition vinyl box and the digital Album.
Release Date 10.06.2016.
The LP was inspired by Peru. My favorite Album is still "Mala In Cuba" and you know that i really love Cumbia. So i am extremely excited what will come out now. The first track "Kotos" is not as musical as most of the Cuban inspired LP but it is very deep and lovely. The trailer makes me go mad.
"Mirrors" contains 14 tracks including four combinations. The waiting will be hard!
MALA – MIRRORS LP
1.Kotos (feat. Asociacion Juvenil Puno)
2.Dedication 365
3.Cusco Street Scene
4.They're Coming
5.Shadows
6.Cunumicita (performed by Danitse)
7.Take Flight
8.The Calling
9.Inga Gani
10.Looney
11.Markos Swagga
12.Zapateo ( feat. Colectivo Palenke)
13.Sound Of The River (feat. Sylvia Falcón)
14.4 Elements