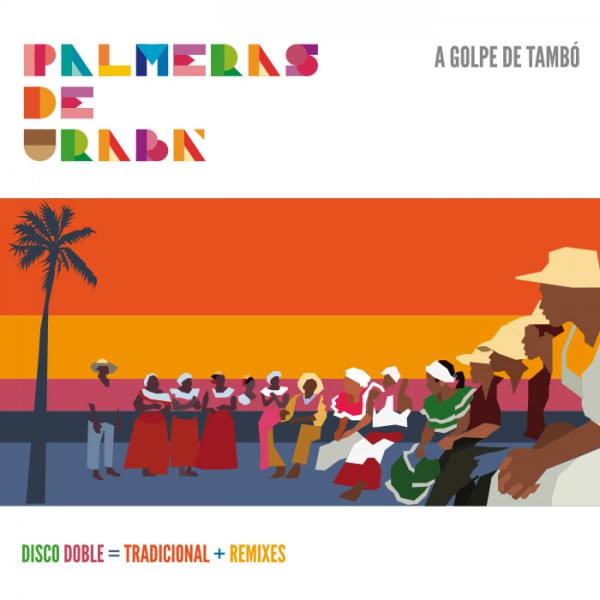 The summer is hot in Germany and i love it. This does not happen very often. I am smoking between festivals, clubs, my studio and in the garden. I also got some hotness for you.
It is all about "Las Palmeras de Urabá". This traditional Caribbean group exists since 1988 and they play the greatest Bullerengue! They live in the town of Necoclí (Colombia) with the Gulf of Urabá as their garden. After two years in the making they release their first CD worldwide on Konn Recordings. On a second CD you´ll find the tracks remixed by some fine Global Bass producers.
THIS IS THE ALBUM OF THE YEAR FOR ME!