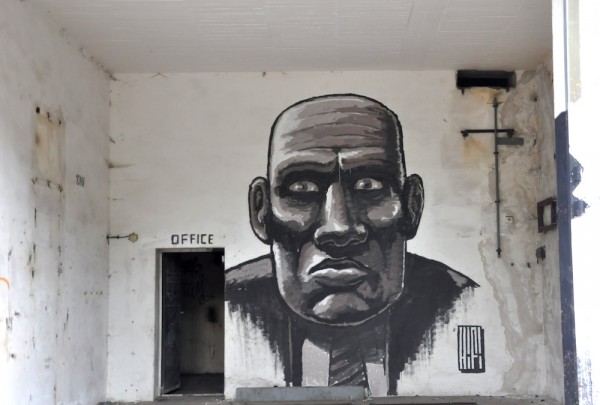 I don´t write very often about Art & Music Festivals. Some should kept as a secret. But some like the IBUG should be posted because of the exciting atmosphere and the motivation behind this festival. I wrote a small story with pictures about this Event in 2012.
This year more than 150 artists redesigned a abandoned factory (this time in Zwickau, East Germany), talked, sprayed, danced, painted,… with more than 7500 guests. You had artists like Chromeo, Snek & Okaxy, Benuz, Hifi, Lean Frizzera, Clara Reichertz, Tasso, Diego Cirulli, Milu Correch, Koala, LOOMIT, Atem, Threehouse, Hifi, El Bocho, and many more…
Watch this pictures!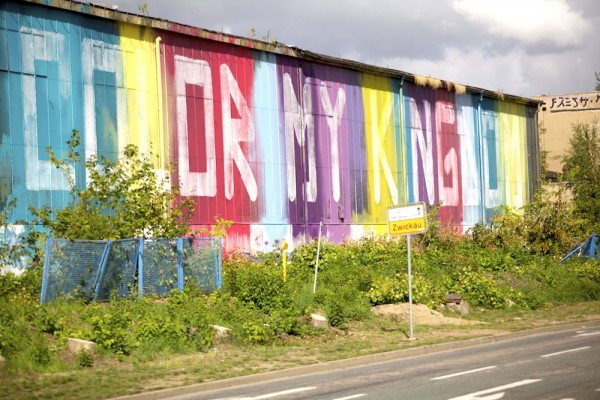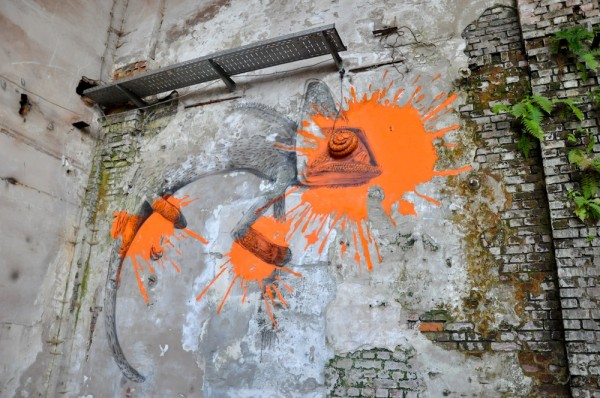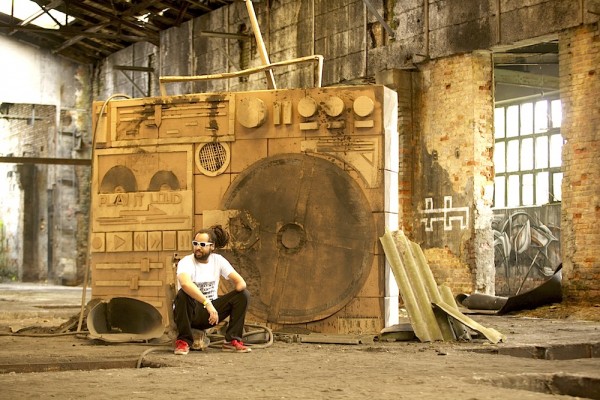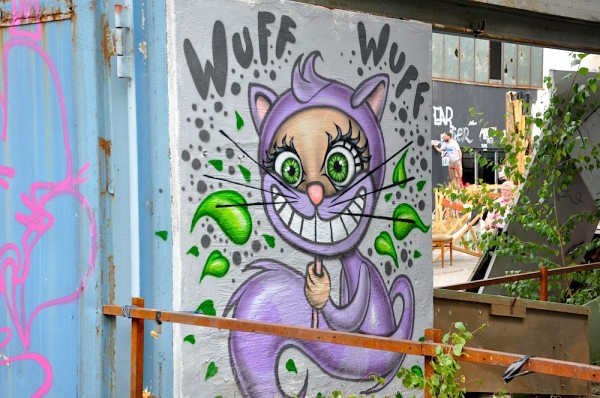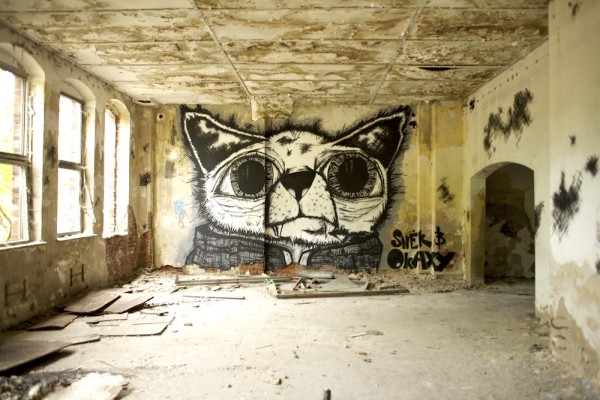 Pictures by: Christin Schulz, Patrick Gutscher