Dengue Dengue Dengue just released Guarida (feat. Sara Van). The first single of their upcoming album on Enchufada. A deep melancholic beat with the beautiful voice of Sara Van will take you on a sweet journey.
Their new album Siete Raíces will be released in late July. Guarida (listen here) will be out tomorrow. Pure love to my friends from Peru!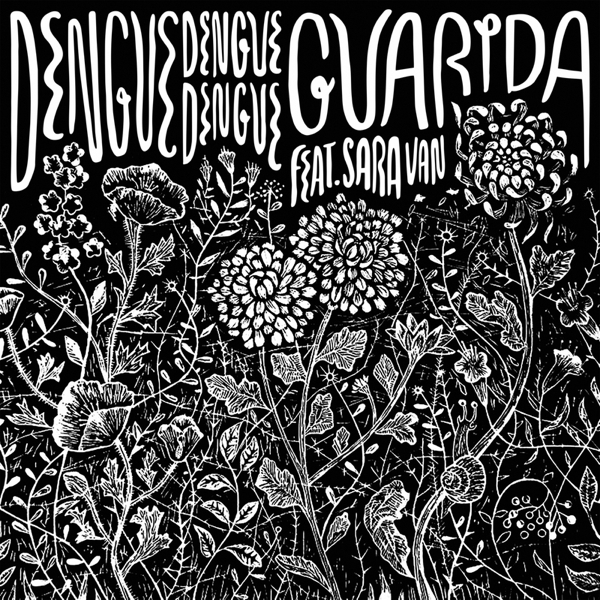 Also a quiet and nice journey by Deejay Earl.
Skittles! Killin! The tune has been out on FabricLive 84. Now it is out officially the first release on Skitlle´s on label Propatop.
Om Unit says of this release: "For me it's another milestone as a DNB fan.. Being allowed to come back to 31 again with another shadow boxing version, being one of only a tiny handful of people being allowed to remix this classic truly is an honour, let alone twice!…"
Bob Marley & the Wailers– All the Drum Introductions in Chronological Order.