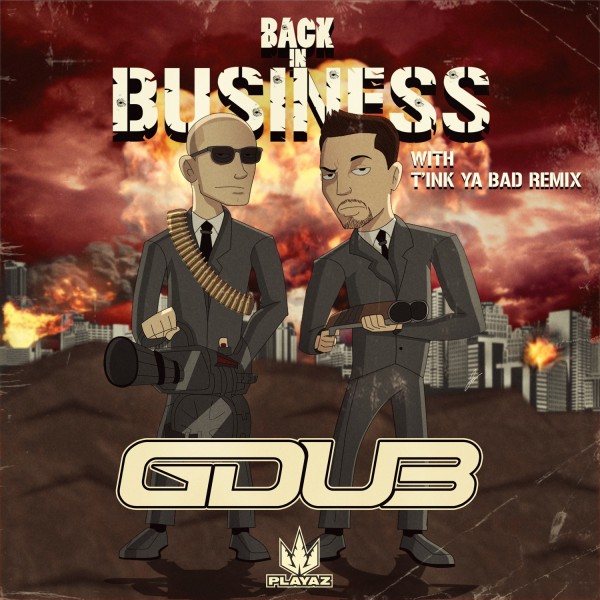 Subzero & Original Sin are back as G Dub!
Both new tracks are heavy! I play them since two weeks and every time the place went mad. Old school vibes with a new sound design. "Tink Ya Bad" (originally released in 2005) has a very catchy skanking intro. The bassdrop is from another galaxy. Love this tune so much!
"Back In Business" is a killer from the beginning.
The hottest release on Playaz for me this year!