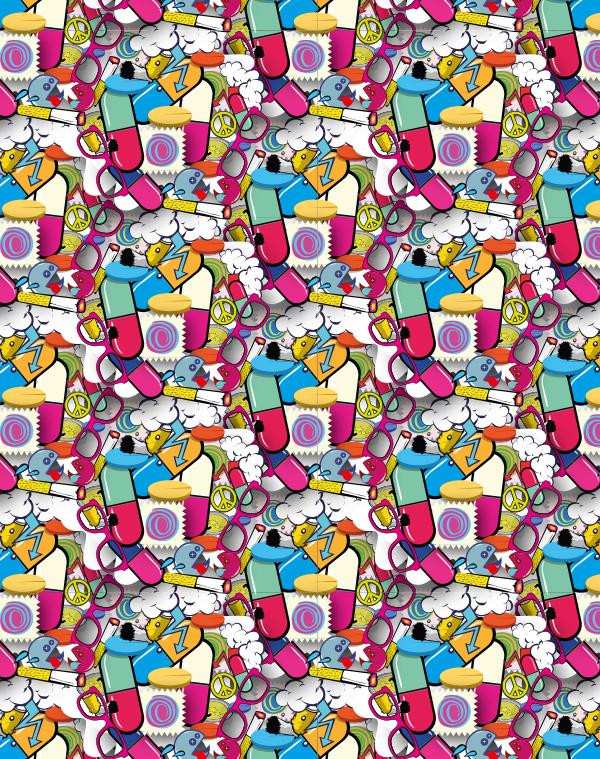 There is so much free music out in the net. And it is getting more and more… here are my bangers for November.
Phibes are always on the list for free tunes. A lot of remix and bootleg stuff on their page.
Check.
Another Remix. This time it is Annix mashing up Missy Elliotts´s "Get Your Freak On".
What a beast!
Slipz with a big gift: "Gimme da Mic VIP" –
BassLayerz, Nottingham – Greetings!
What a combination.
Wiiiicked!
Boey with a heavy 2 track EP called
"Slummin´It".
This one is massive.
Sub Killaz always boom!