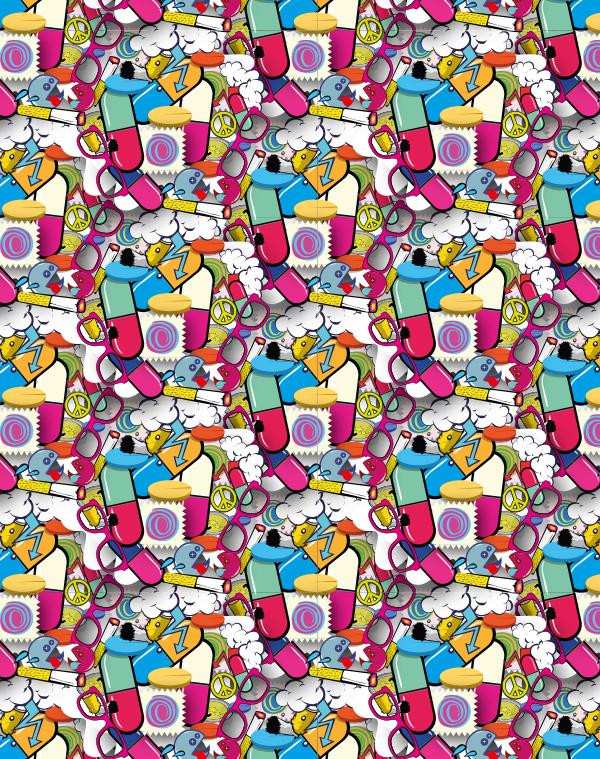 Let us start with a dark and heavy roller by K Jah & Vytol.
And another roller. Because this is the sound of 2018!
Getting harder with this Jump Up bomb.
Haaaarder!
New tune on my own label Real Vibes.
Listen to this Mix by Phibes. They combine modern Jump Up with old funky elements and a lot of hit samples. Many love it, some hate it…
Check their soundcloud. They also have a new free tune online.
And for everyone who is searching for some Hardcore samples. Take this!