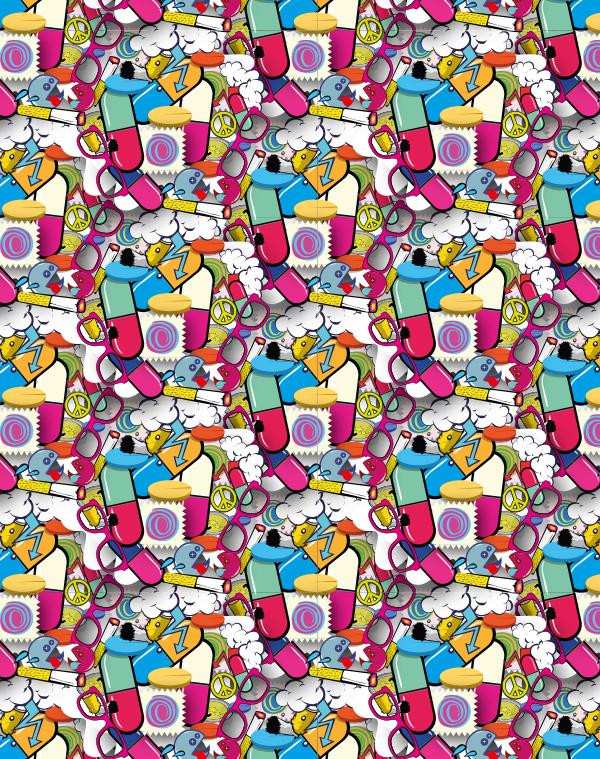 The second "free Drum and Bass tunes" post this month. Lucky us!
As starter we have this sweet roller.
Another appetizer.
The main course was cooked by Wingz.
A burp and a cigarette.
We already had this for dinner in June, but when it tastes so nice we have to post it twice.
The chef is never leaving his kitchen and presents you another yummy banger.
As dessert we have this delicious Jungle pie.
Cheers.