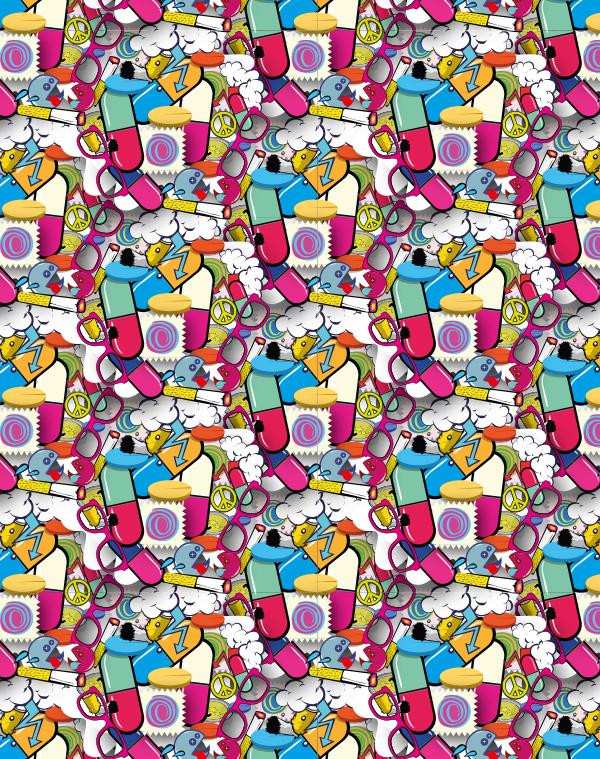 Our monthly "Free Drum And Bass Tunes" post is always exploding in December. During Christmas time many artists like to give away some very nice presents. We say Thank you! …and enjoy!
Let us begin with a nice wobbly roller by Division. Out on Pick´n`Mix You´ll also find some other free tunes on their page.
On we roll.
And another nice one by B-Origin.
Mystic Dan and me started our new label: Real Vibes in December 2017. Now we celebrate one year Real Vibes. You get all our 12 releases featuring Lee Perry, Dutta and Dyrek for free.
Terrence & Phillip are residents in our posts. Wicked tunes all the time.
Christmas tune someone?
Big track!
Another "Elephant Bassline". We like it, also the other sounds out of the Jungle.
What a wicked selection of Reggae, Dub and Drum and Bass tracks. Nice Up! Love this label a long time.
Some more deep and dirty groover for you… December, you know.
And this heavy VIP, everybody waited for.
Wishing you a year of health, wicked Drum and Bass, happiness, luck and peace.