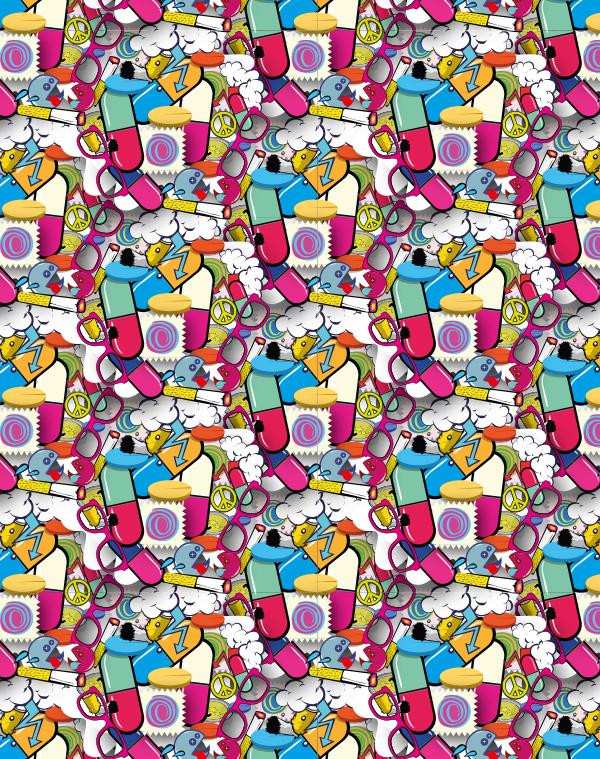 We do a monthly blog post with free Drum and Bass tunes. In December it is a lot of work because there are so much free tracks, especially for Christmas. We are very happy to get so many free stuff. You can be happy too. Here are my 21 picks for December. Enjoy!
This one came out in the beginning of December. I already liked "Rasta Roller" by Terrence & Phillip very much. Now they released "Limitless" and it is a bomb too.
Here we wiggle with some dirty Jump Up!
Dirty Jump Up i say.
Did i say dirty?
Take this!
Btw: Simula – Big Up anytime. Pure big tunes!
Love it.
And one more.
Let´s take a short break from Jump Up with this beauty by Stunna.
Some nice Jungle vibes on Nice Up! Records.The track was released three month ago, but i just saw it and had to spread it here.
And, in December they offered 12 free Reggae Dubs on their website. Check it out.
What a wicked tune by Isaac Maya inna Bladerunner Remix. This one was released nine month ago, i also just found it and fell in love straight.
Played this one for crimbo this year. Audiomission – Boooooom! Pulled it up three times.
"Nas is like" was remixed twice this month. You get one Remix by Dirty Skank Beats.
And one by Filip Motovunski.
Back on the Jump Up floor. Jam Thieves & Voltage with a track called "LSD". What a combination! What a track name! What…!
I was born in Braunschweig. I live in Braunschweig. I love Braunschweig. And you have to know that we all grow up with Jägermeister in our blood, because the home of Jägermeister Wolfenbüttel is just five minutes away. Thank you Tomoyoshi! I am at Cassiopeia in Berlin on the 03.01.18 – let´s have a couple of Jägis!
Won´t talk too much – Selecta Riddim!
Check this bassline rolling on and on.
I did this track with my good friend Cue, Michael Romeo and Ankwa Roots to support a music school in Accra (Ghana). One love!
What a bomb!
This tune is too wicked! Big Up The Prototypes. Nick, happy to see you again in January – first Get Hype Records Label night in Germany!
After more than twenty years in the game i started a label called "Real Vibes" together with Mystic Dan. Each month there will be a tune available for free. This is the first release. The second will we out on the 04.01.2018.
Thanks to all artists who gave out there work for free. Big Up all ravers. I wish you a happy and healthy new one!