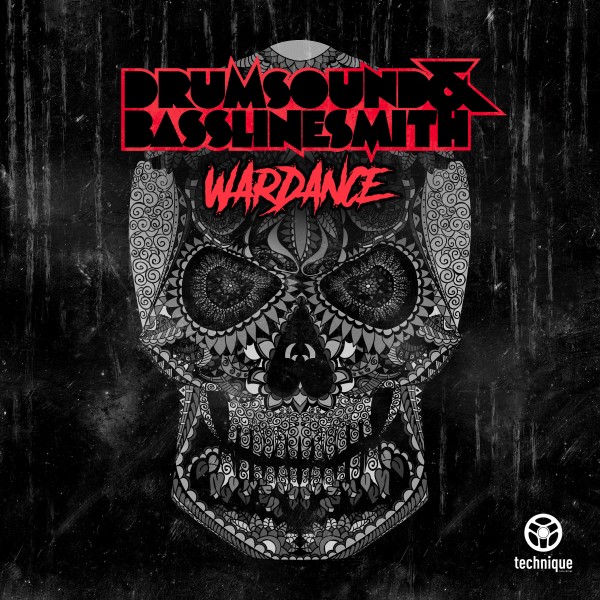 When it comes to big room drum and bass Drumsound & Bassline Smith (aka Andy Wright, Benjamin Wiggett and Simon Bassline Smith) rule the dancefloor since a long time. This heavy trio released a new EP last week called "Wardance LP" (i think it is their third LP, not to forget countless EP´s and singles).
A new Album by these guys is big news! You get 11 strong tracks. All for the floor as you can expect from Drumsound & Bassline Smith. I like "Beautiful Danger" with the brilliant voice of Brinsley Ford. "Outlaw Renegade VIP" is also wicked.
A big LP! Check it out.
BTW: I am excited what will happen in 2019 – it is the 20th birthday of their label Technique Recordings and i am pretty sure that we can expect something very special.
Drumsound & Bassline Smith
"Wardance LP"
Tracklisting:
1. Come With Me
2. Warrier
3. Technique Badboy
4. Control
5 .Wardance
6. Ouija
7. Odyssey VIP
8. Beautiful Danger feat. Brinsley Forde
9. Roadblock
10 . Outlaw Renegade VIP
11. Welcome to the Machine
Release date: 29 November 2017
Buy link