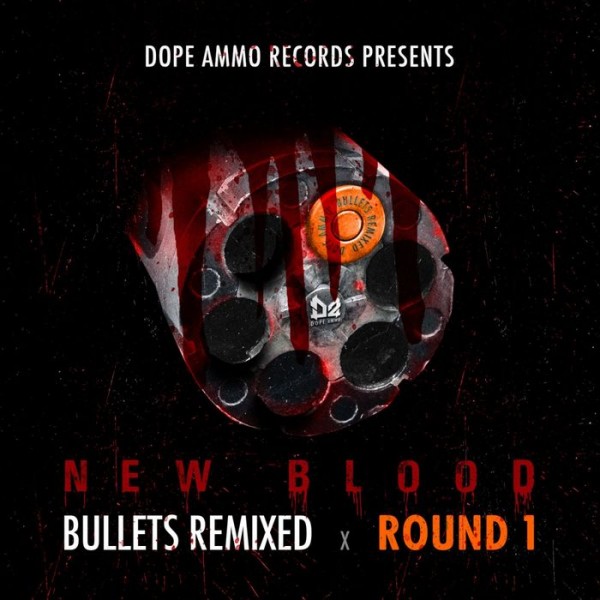 Dope Ammo is back with a wicked release "Bullets Remixed" Round 1! This time the Jungle veteran is giving new blood the opportunity to remix some Dope Ammo classics. And these artists are coming with a whole new twist.
Certified remixed Kill Bill. He is making Uma lucky with his fresh Jump Up style.
Cue and Ly da Buddah took Warning, voiced Kunley of Ward 21 in Jamaica and turned the tune into a mad new anthem!
Mexican´s Jungle Don Isaac Maya put his hands on Junglist Villan.
And last but not least Audiomission threw Benny Page´s Rootsman in the shaker and produced a modern Jungle roller.
A boom release with big names and even bigger tracks. The new blood is giving these classics a proper new suit to shock the dancehall!
DOPE AMMO & BENNY PAGE
BULLETS REMIXED ROUND 1
1 – DOPE_AMMO – KILL_BILL_(CERTIFIED REMIX)
2 – DOPE AMMO – WARNING_(CUE_&_LY_DA_BUDDAH_REMIX)
3 – DOPE AMMO – JUNGLIST_VILLAN – FT._SHADDY_MC_&_AMIAH (ISAAC_MAYA_RMX)
4 – BENNY_PAGE – ROOTSMAN_(AUDIOMISSION_RMX)
Release date 27.04.2018