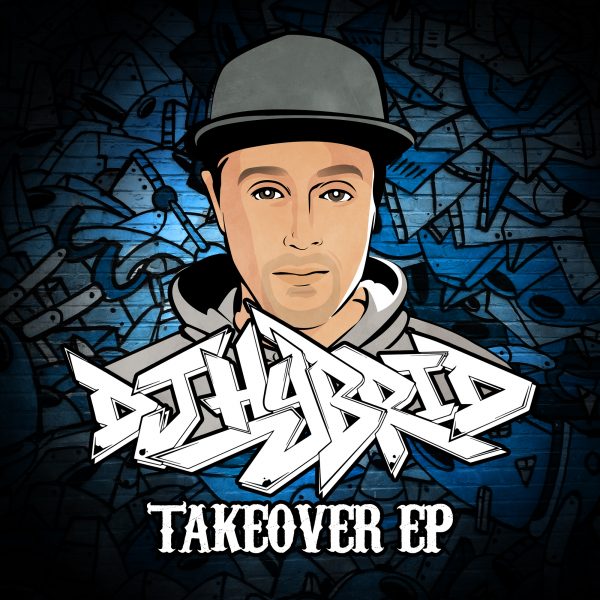 DJ Hybrid is blowing the horns! What a wicked EP!
The opening track is a heavy sub roller spiced with Cutty Rank´s "Limb by limb". Jungle vibes all the way, not just in "Vibez". Six massive tracks.
Minimal. Heavy. Dubwise. Pushing – love it!
Release date 14.12.2018
Out on Audio Addict.