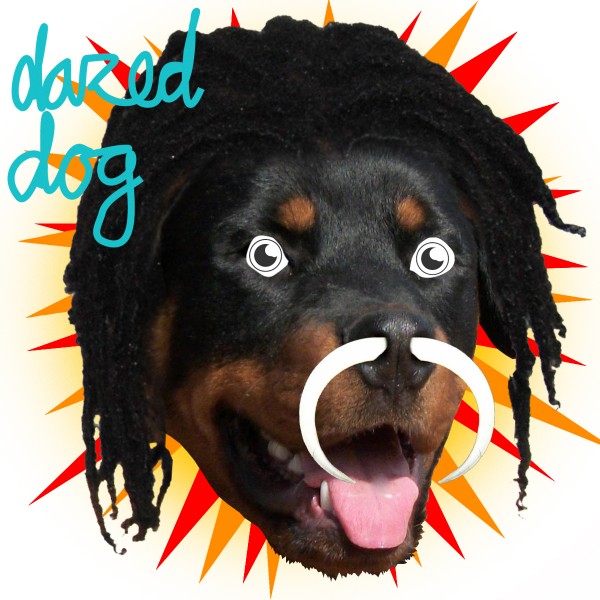 The cross genre producing animal Dazed Dog was out in the Jungle smoking for a long time. Now the dirty old bastard came back with a new style.
Inspired by Chicago Juke, London Bass, Latin & Caribbean Vibes, Voodoo, House, Urban Smoke and Berlin Techno he produced the "Gully Juke EP".
The EP starts with the god of lightning and thunder "Shango". Second is the Favela Hardcore Remix of "Gully Bounce" by Rio Mandeira. On we stumble with "Drunken In Bangkok", this one got lost and Dazed Dog will release it in two weeks…
The last one is a deep Remix of Buraka Som Sistema´s "Buraka Ton".
FOR FREE!