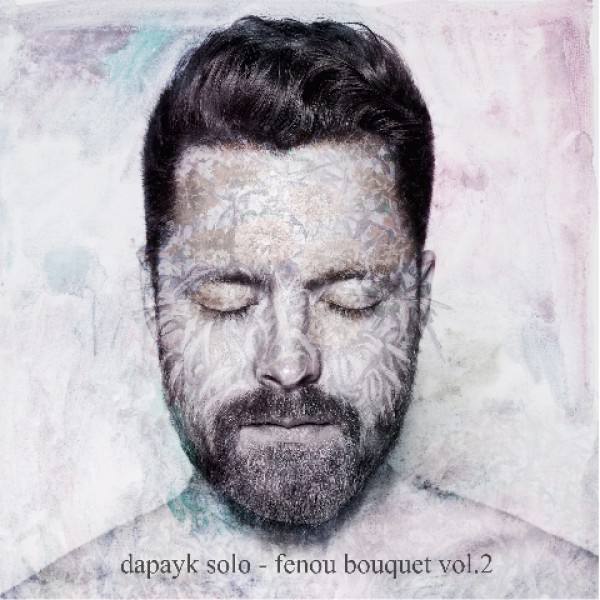 Dapayk presents his first Mix CD ever! No more reasons needed to listen to this beauty. The CD will be out on Dapayk´s own Label Fenou. Tracks by Douglas Greed, Frivolous, Kadebostan, Lake Powel, Mooryc, Sebastian Russell, Dapayk Solo, plus Remixes and Edits by Sascha Braemer and DJ 3000. Take your time while waiting on this Masterpiece and read everything about this very special label! We can´t stop listening to this CD – Thanks!
Release Date 26.10.2012
BTW: Here´s a new tune "Don´t Sleep" by Dapayk & his wife and top model Eva Padberg (from the upcoming Dapayk & Padberg EP out now on Mo´s Ferry). Plus, there's a cherry on the cake: a remix by Tiefschwarz.