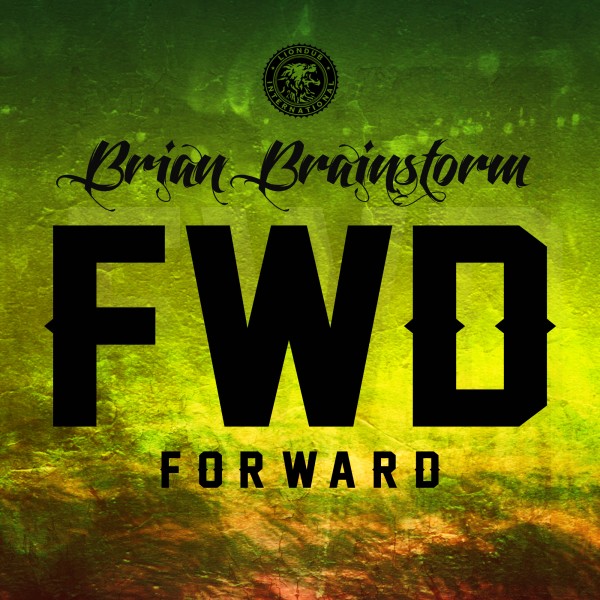 Cologne´s Jungle Don Brian Brainstorm delivers a wicked seven track EP called "Forward" on Liondub International.
From dubwise rollers like "Brooklyn Dub Pt. 2" (this tune was just played on BBC 1 by Rene La Vice) to the more Jump Up sounding "Kill A Drum Pan" you get everything what a real Junglist needs.
You´ll also find two vocal features: "Movin On" with Lady D-Zire and "Red Eyes" with Brother Charity.
FORWARD!