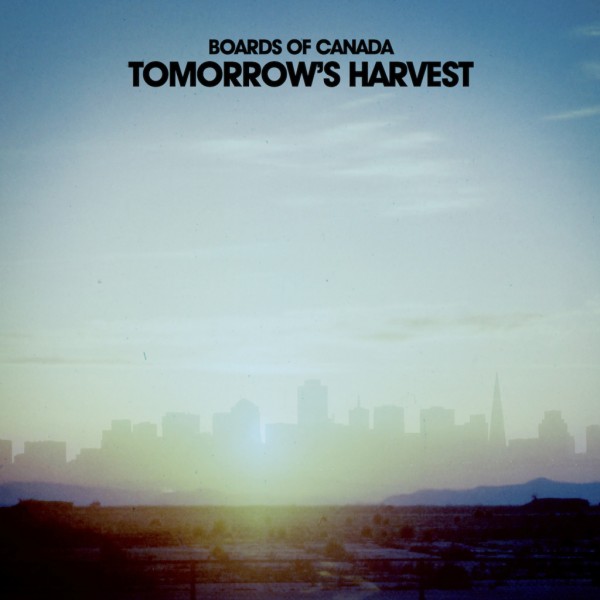 The absolut outstanding Ambient overlords Boards Of Canada will release their new Album "Tomorrow's Harvest" on Monday, the 10th June 2013 (Warp Records).
The long wait since 2005 is nearly over – i am totally excited. Their first Album "Music Has The Right To Children" (1998) inspired me very much and i heard it all day and night doing nothing and it´s still a big pleasure to listen to this unique sound!
The first song of the Album "Reach For The Dead" is out now.