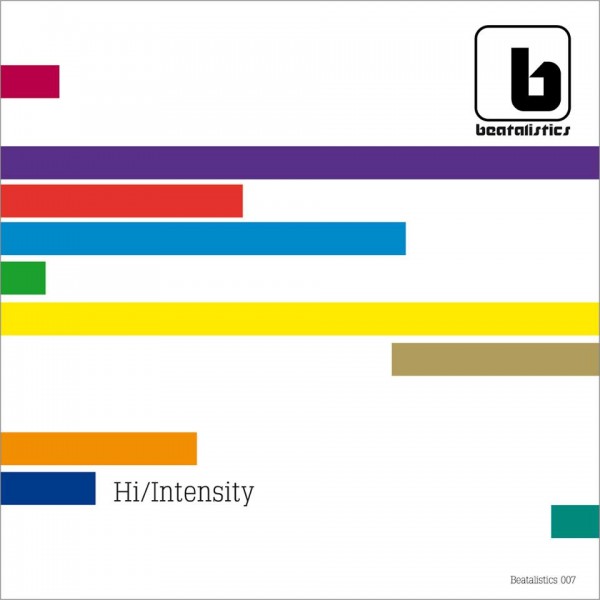 The german Label Beatalistics is well known for top quality Drum and Bass Releases. Since two years we heard deep and heavy sounds from producers like Young Ax, Hanuman Tribe, Bassface Sascha & Franksen, MTC Yaw, Dub Tao, Loxy & Amaning, Syncopix and the label owner himself Enea.
They worked hard to compile a wicked CD with 14 special tunes and a timeless cover. Syncopix did a very warm and organic track to feel nice when the sun comes up again. Command Strange is on the melancholic side. QBig & Zenith B are rocking the floor with a proper Bassline and sweet piano sounds. The Green Man did a special Mellow Edit of his tune "Keep Trying" featuring MC Navigator.
And there´s much more to explore.
Tracklist
01 Syncopix – Take my Hand
02 Command Strange – Amour
03 Minor Rain – Proximity
04 Nelver & Simplification – One Dancefloor
05 Mage – Moving In Transit
06 The Green Man & MC Navigator – Keep Trying (Mellow Edit)
07 QBig & Zenith B – Midnight Jam
08 Physical Illusion & FullCasual feat. Kooka – Don´t Hide
09 Wintermute – Something Lost
10 Intelligent Manners – The Moring After Love
11 Pulsaar feat. Identified – Who Are You
12 DJ Clart – Do Make Say Think
13 Qumulus – Escape The Race
14 Enea feat. MC Fava – Dust (Bonus Track)