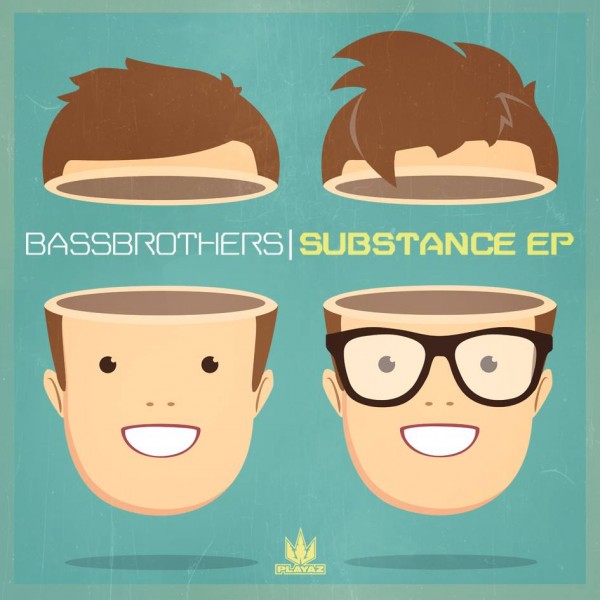 The Portuguese duo Bass Brothers produced some wicked minimal Jump Up. They definitely reached the limit where some people call it Jump Up.
The seven track strong "Substance EP" is out since the 2nd October on Playaz.
I like "Cowbell" very much. They used the famous Peter Tosh Interview for the experimentell "Bomboclat".
There is also one bonus track called "A Good Party". You can download it for free at Playaz.