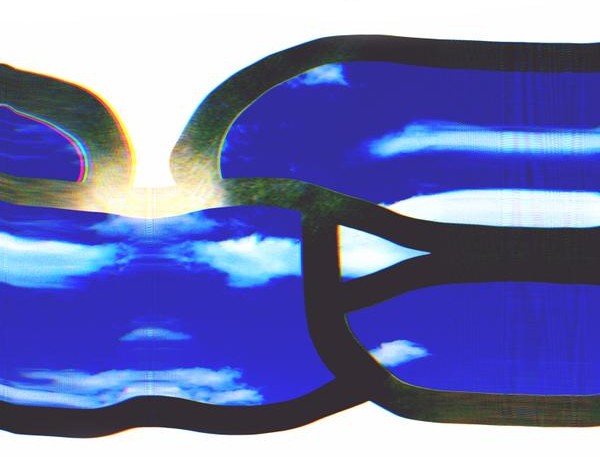 I never thought that i will feature a Basement Jaxx track in this blog. Thanks to Dub Phizix – his remix is the reason why i have to spread this bomb. Dub Phizix and the incredible Manchester Crew changed Drum and Bass three years ago with different sounding tunes like Marka. A big hype was the result and every time some good underground stuff will blow up the artists pop up with a own label and/or the major labels are creeping around the artists and try to sign them. Next steps are some combinations with other big sellers and the music often gets wishy-washy.
One year ago "Buffalo Charge" came out on his new own label SenkaSonic (i think it was the only release until now), funny wise it´s a "Buffalo" again. The remix is great and not wishy washy at all.
There is also a House Remix by Dead Phizix of "Breach – The Key Ft Kelis". Skip it and listen to this wild shaker and the new Dub Phizix FabricLive Mix!