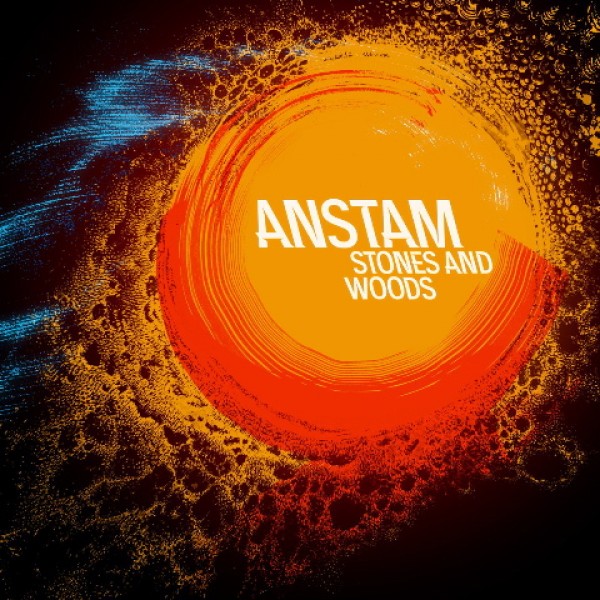 Last year Anstam released his very successful Debut Album "Dispel Dances". Now he shows his talent fast again with his new Album "Stones And Woods", also out on 50 Weapons.
"The second Anstam album "Stones and Woods" is not about searching anymore, it is about observing. It is about being there. Deep in the heart of Anstam. Standing there and adapting to all the Anstam mannerisms. It is about becoming a part of it. … I've structured "Stones and Woods" like an 80's pop album. Not to many songs – but every song tells his own story. There are dance songs, sentimental songs, challenging songs, the whole circus."
Lars Stöwe // Anstam
VIDEO TEASER
ANSTAM // Stones and Woods // teaser from ANSTAM on Vimeo.
RELEASE DATE: 26.10.2012
CD Tracklisting
1 Morning Shiver Down The Black Wood River
2 Hope's Soliloquy
3 Me And Them
4 Heart's Soliloquy
5 My Dreams Are Made Of Steam
6 Handsome Dances The Dance
7 Time Will Show You Who I Am
8 The Herald And The Lamb
9 Shoulders