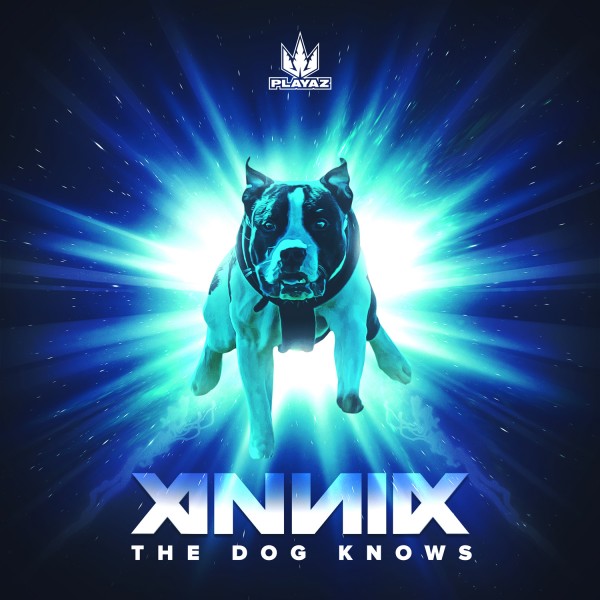 A new EP by Annix on Playaz. This is a must listen for everyone who loves Drum and Bass! The EP is massive – six tracks with wicked combinations. The title track "The Dog Knows" is produced by Annix & Prestige and "Cold Killer" by Annix & Turno.
There are also two bonus tracks in my promo pack, both without Annix… Konichi "Get It" and Decimal Bass & Vacuum "Invasion".
What a monster Jump Up EP. Out since yesterday – grab it while it´s hot!