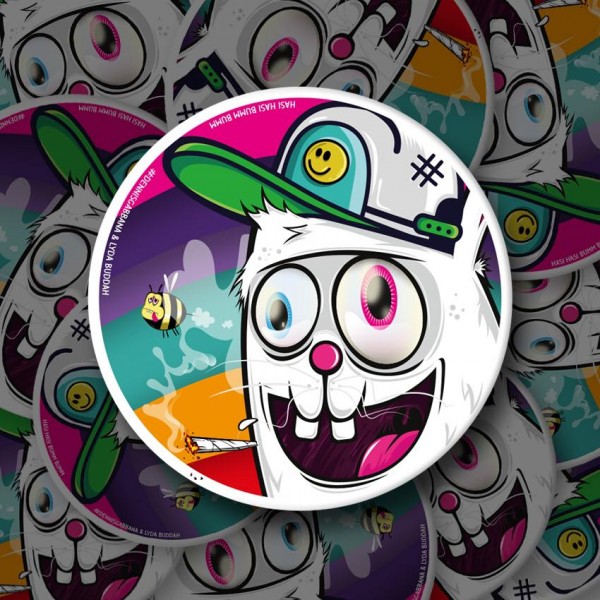 Happy Happy! We got a little selection of pure sensi tunes for you.
First is Chopstick Dubplate. They have five sweet tracks for you with vocals by Jah Mikey, Cheshire Cat, Jah Roamy, General Picos and Mr Williamz.
Mystic Dan and me released a fresh ganja anthem on our own label Real Vibes.
Download for free.
Next is the original Jungle veteran D.I.S. with some "Funky Skank" Breaks.
No 420 without a wicked Marihuana Reggae Mix. DJ Rocket selected and mixed 50 sensi anthems for you.
Enjoy!