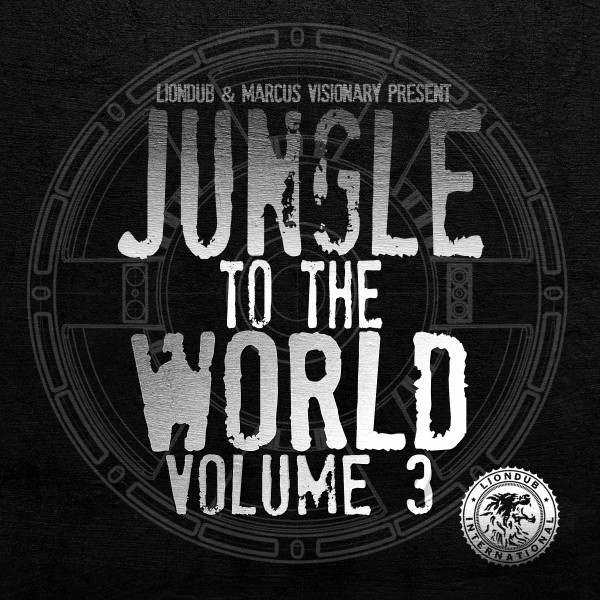 Attention! Attention! We are very proud. This is the world premiere of "Whirlpool" by Bassface Sascha & DJ Phlex featuring Soultrain.
Out tomorrow on Liondub International´s compilation "Jungle To The World Volume 3".
I was sitting in a apartment on Sardinia with Soultrain in 2015, with a view on the sea, as we were selecting tunes for his Sun and Bass live show. I grilled a fish as i heard him singing the "Whirlpool" lyrics on our terrace. From this time i knew this tune will be a hit!
In 2016 Sascha sent me a version and since then i play it every weekend. And trust me, the place is going mad every time!
This anthem is out tomorrow! It will be released on a LP, compiled by Liondub and Marcus Visionary.
You´ll find 19 tracks by artists like: Saxxon, Aries, Numa Crew, Bladerunner, Navigator, and many more.
My top picks are "Raver VIP" by Phantom Warrior & Soultrain, "Ganja Time" by DJ Hybrid & Brian Brainstorm and of course "Whirlpool"!
Artist: Various Artists
Title: Liondub & Marcus Visionary Present: Jungle To The World Volume 3
Label: Liondub International
Catalog#: JUNGLE LP003
Release Date: 18 August 2017
Buy link