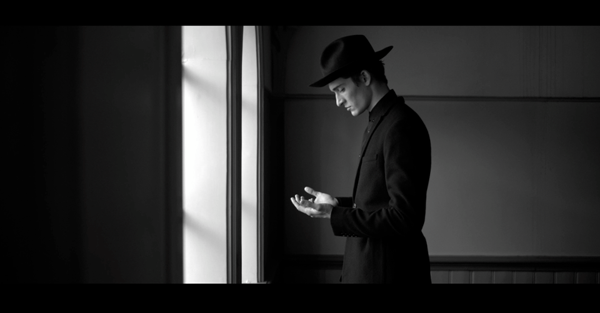 French musician and filmmaker Yoann Lemoine aka WOODKID did it again. After the first two fascinating and artistic videos he did for his Tracks "Iron" and "Run Boy Run" he released his third masterpiece: a video of his latest single "I love you".
"I love you" will be part of the highly anticipated album "The Golden Age" which will be released on March, 18th.
And now lean back and enjoy the video!