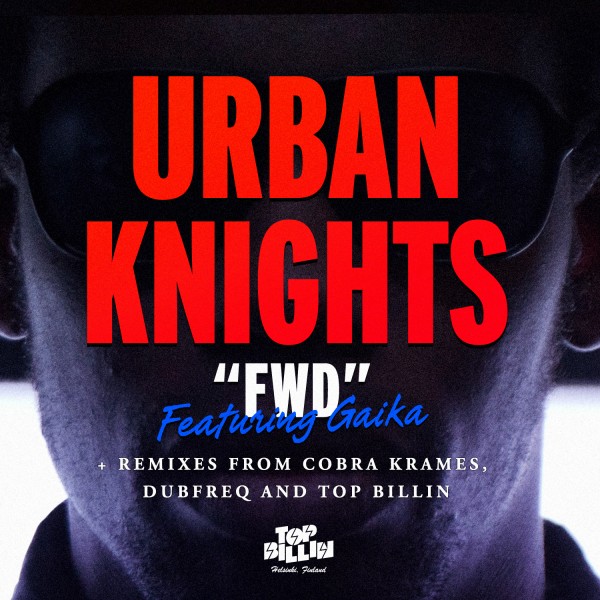 URBAN KNIGHTS FEAT. GAIKA (MURKAGE) – FWD EP
Urban Knights are smashing the floors again with a fresh grime hit! Out now on Top Billin. The tune is rolling slow and dark – …always "FWD". Listen to Gaika Vocals – Manchester grime afficionados Murkage crew – Big Up! Remixes by Cobra Crames, Dubfreq and the Top Billin Team.
PREVIEW
VIDEO
URBAN KNIGHTS FEAT. GAIKA – FWD (OFFICIAL VIDEO) from Top Billin on Vimeo.