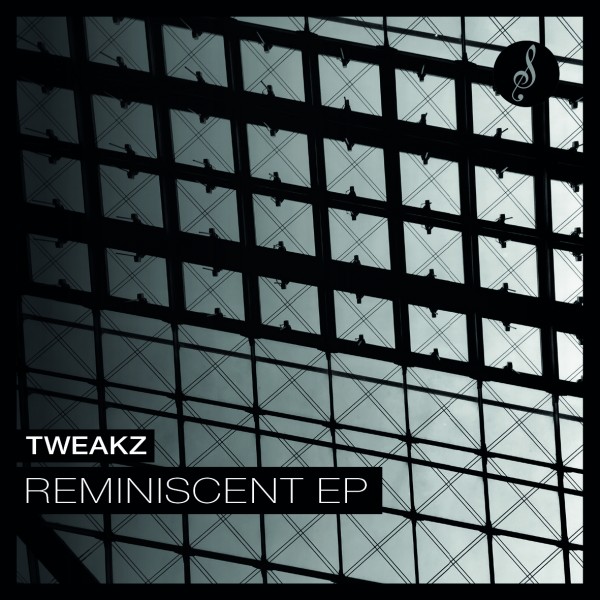 Tweakz will release his debut EP "Reminiscent" on Syncopix Records this Friday, the 15.09.2017.
Who is Tweakz? The first tunes i heard from this young guy from Hamburg was "1995". The track was released in the beginning of last year. He then produced many songs that had been released on labels like C Recordings from Chemnitz (Germany), Urban Wildlife and one track on the latest Technique Recordings Summer 2017 Compilation. His sound is smooth, full of warm and jungly vibes – everybody should love it!
His debut EP contains three tracks. My main pick is "For a while" – i can´t stop listening to this beauty.