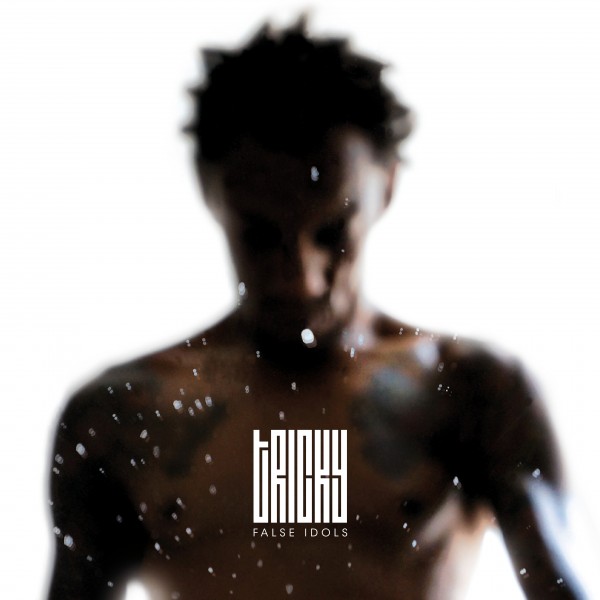 Tricky is back with a new studio album "False Idols". He got a lot of things to say in his own melancholic style with his pathetic voice: "I was lost for ages. I was trying to prove something to people, trying to do something to please other people and also myself at the same time, which is never going to work. To be honest with you, I've been floating around since Chris Blackwell and Island. My last two albums, I thought they were good, but I realize now they weren't. This album is about me finding myself again."
Listen to the Album preview track "Nothing´s changed" vocal feature by Francesca Belmonte – as free download!
"People follow celebrities and read every little thing they do. It's living vicariously through someone else. Get your own life. All this stuff is false idols. That's what helps keep the status quo. …I signed to Island because of the artists and some of the stuff they've done—Bob Marley, Tom Waits. Who could I sign to now? Am I going to sign to a label because they've got Lady Gaga? I don't want to be part of that bollocks music industry. I'm trying to bring that Island kind of thing back. Obviously False Idols is never going to be an Island Records, but it's my way of trying to keep that part of the music industry going."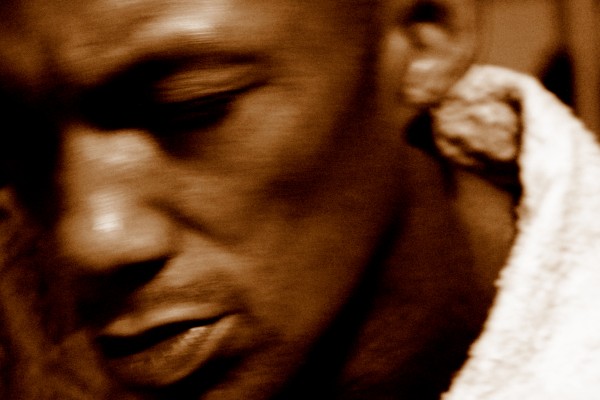 Photo Credits: Aldo Belmonte
"I don't care whether people like it. I'm doing what I want to do, which is what I did with my first record. That's what made me who I was in the beginning. If people don't like it, it don't matter to me because I'm back where I was."
"False Idols" Release Date: May 28th on "False Idols" in association with !K7 Records.
Vocal features by Nneka, Peter Silberman (of The Antlers), and Fifi Rong.
Tracklist
01 SOMEBODY'S SINS
02 NOTHING MATTERS
03 VALENTINE
04 BONNIE & CLYDE
05 PARENTHESIS
06 NOTHING'S CHANGED
07 IF ONLY I KNEW
08 I S THAT YOUR LIFE
09 TRIBAL DRUMS
10 WE DON'T DIE
11 CHINESE INTERLUDE
12 DOES IT
13 I'M READY
14 HEY LOVE
15 PASSION OF THE CHRIST
In anticipation of the forthcoming album, Tricky has announced a string of European shows beginning in April with three album release shows across London, Berlin and Paris in the week before the release of the album in May.