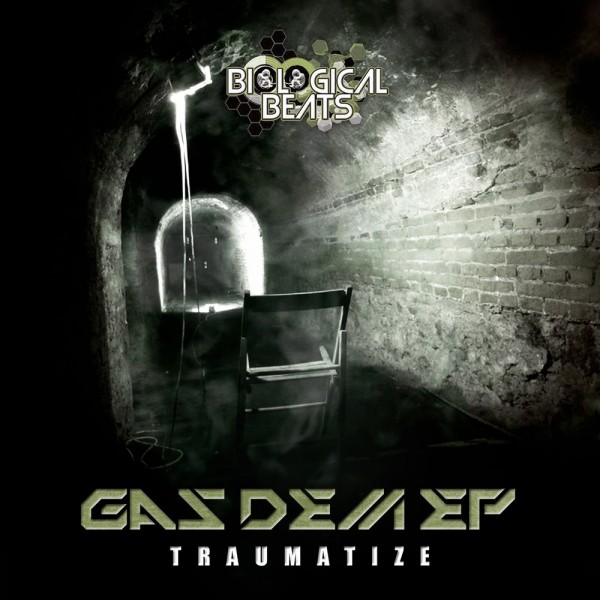 Who is Traumatize? You will know soon. His new EP on Biological Beats is heavy, heavy, heavy!
Last weekend i played all tunes from this EP. Normally i like one, sometimes two tracks from a EP. But the Gas Dem EP has no fillers. Wicked rolling subbasslines and filtered Ragga Vocals.
My favorite is Bashment Gal. Check them all!
TRAUMATIZE – GAS DEM EP (BIOLOGICAL BEATS)
Tracklisting:
1: Traumatize – Bashment Gal
2: Traumatize – Change
3: Traumatize – Gas Dem
4: Traumatize – Admission
5: Traumatize – You Tell Me
Release Date April 16th, 2018
Label Biological Beats
Catalog Number BIODIGI0088