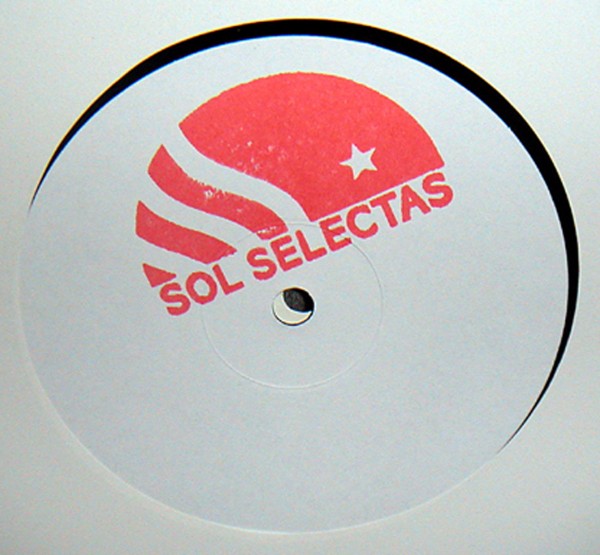 If you are into deep Moombahton, slow Latin influenced Techno, or just good music you have to know DJ Sabo and his label Sol Selectas. I met DJ Sabo the first time on a festival in Germany and the second time in Washington DC , where i did an interview with him and Dave Nada for the German print version of the Headliner Mag and later on we had a very funny party at U Hall with Sazon Booya (…) and the whole family because it was Moombahton Massive and DJ Sabo´s Birthday.
On 1st October 2006 he started his label Sol Selectas with the little bootleg you see as a picture. Since then he released 10 vinyls on his former "vinyl only" label featuring artists like Balkan Beat Box, Kokolo Afrobeat Orchestra and Pacha Massive. In 2010 the label went digital, and has since released 14 EPs of Afro-Latin House and Moombahton for sale, as well as 7 Moombahton only compilations for FREE download. In 2012 the label began releasing vinyl only bootlegs again, under the series titled "Moombah Fiesta". For all of you who missed the very limited black gold he just released Moombah Fiesta 1 & 2 for free!
Download all of them, check everything DJ Sabo is doing and spread some love!