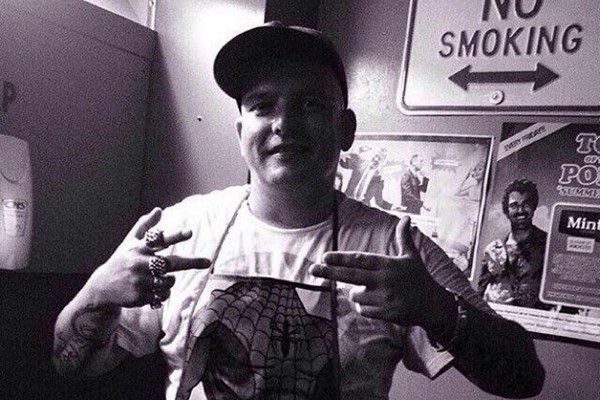 You may heard or read about the death of Salford John, one of Manchester's legends. I did not know him personally, but i knew one tune about him. If you want to know more about this man read this text by Dub Phizix .
There are a few things going on to raise money for Salford John's two daughters. It would be amazing if you would be up for sharing them and making sure John has a good sendoff.
Dub Phizix is giving away his mix of the Salford John tune in exchange for donations.