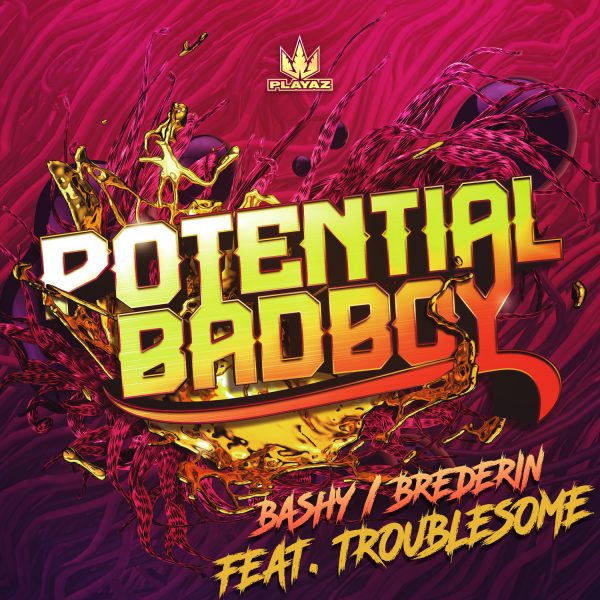 Potential Badboy is always good for something new. I like the way he is experimenting without fear, but you can hear his roots and trademark all the time. For his new release on the mighty Playaz he teamed up with MC Troublesome to bring the heat.
"Bashy" comes in three versions. I like the "Jungle" one most – heavy tune all the way! "Brederin" was released on Ibiza Records in 2017. Here it comes with a fresh up. Big release!
I found no soundcloud or youtube link yet. But you can listen to the tracks here.
Release date: April 5th, 2019