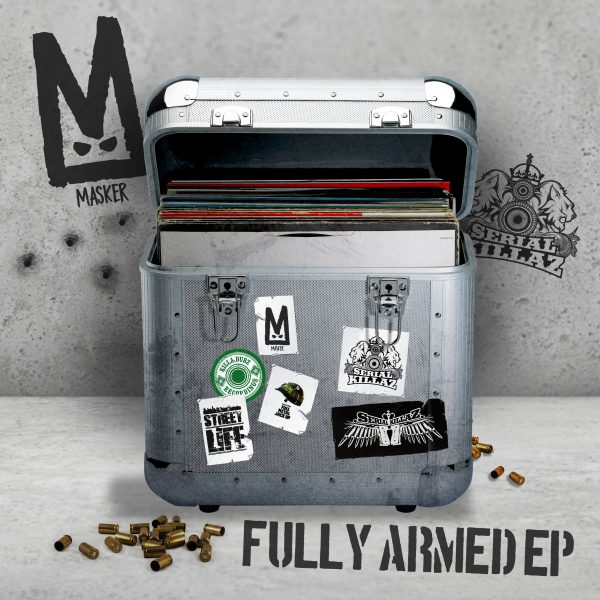 Masker from Essex, UK, is a big producer. Just visit his page where you find lots of brillant tracks on big labels and for free.
His upcoming EP on Serial Killaz is huuuuughe! This EP has five songs and i downloaded four of them! Four wicked tracks. This is beating every promo EP i got this year.
The release date is still to be confirmed, but i searched the internet for a snippet to give you a listen. I found it easy on Masker´s soundcloud. He uploaded "Every Thing", what is supposed to be the main track of the EP, one year ago. …
This EP is BOOOM! Big Up everyone involved!