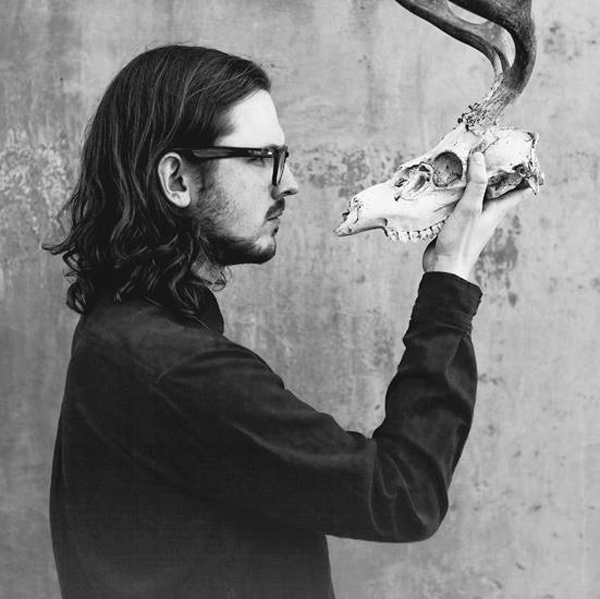 There´re just a few countries in the world with such an enormous output of bands, producer, DJs and musicians in general on a high quality level like Sweden and one of Swedens most interesting producer of electronic dance music is OWL VISION from Gothenburg. He´s calling his music Death Electro and when you listen to his hard, sinister and uncompromising tracks you realize that it´s the perfect description of his sound.
After one album and a lot of original tracks and remixes, OWL VISION will release his new full length album early next year and the track Skulls is the first single off this album.
Grab it on Beatport and be sure to catch him playing live, which always is an intensive experience.