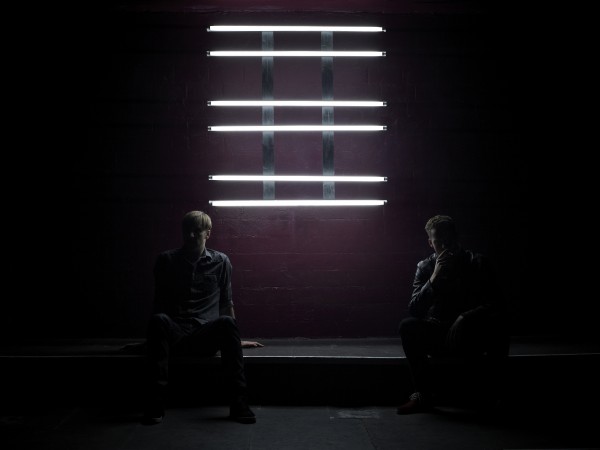 Neosignal is a project by Phace and Misanthrop from Hamburg, Germany. Started as their own label for Neuro Drum and Bass now they will release their first album "Raum und Zeit" as the artist called Neosignal.
They will change their style dramatically. Be prepared for some Indie-Dance, Bass-Electronica – think of Justice mixed with Joy Division and Noisia. There we are: The new album should drop on Noisia´s Division Records – Release Date: 24.06.2013.
Tonight Neosignal will play a show in Groningen, Netherlands. You can see the show live between 24.00 – 01.00 (http://www.ukflive.com/live)!
"Planet Online" will be the first single for the album – Release date 10.06.2013.