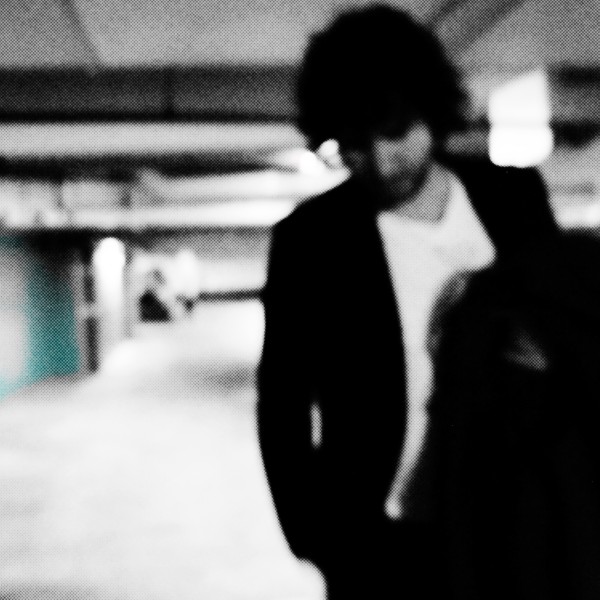 Mathew Jonson is a person with a special attitude – he produced impressive music over decades now. He´s a member of the "Cobblestone Jazz Project and the owner of "Wagon Repair.
There´s a lot more to say, but let´s focus on his new Album "Her Blurry Pictures" out on Crosstown Rebels June 11th, 2013. You´ll find eight emotional and deep Techno & House tracks.
Listen to his new single as a teaser.