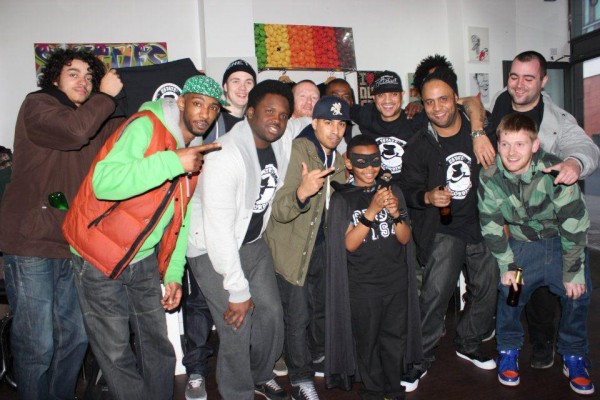 You know that i love Manchester because of all the innovative artists that live there. Watch this seven minute video of Skittles and his Band featuring, DRS & Fox in the Estate Headquarter. Listen to the lyrics!
Want to see more sessions? Learn more about good music? Study at street university? Feel the energy of positive vibes?
Here you go with the new creative collective Levelz. Ten minutes session and five minutes of pure fun – on Level 2 i wanna see someone going into hell.