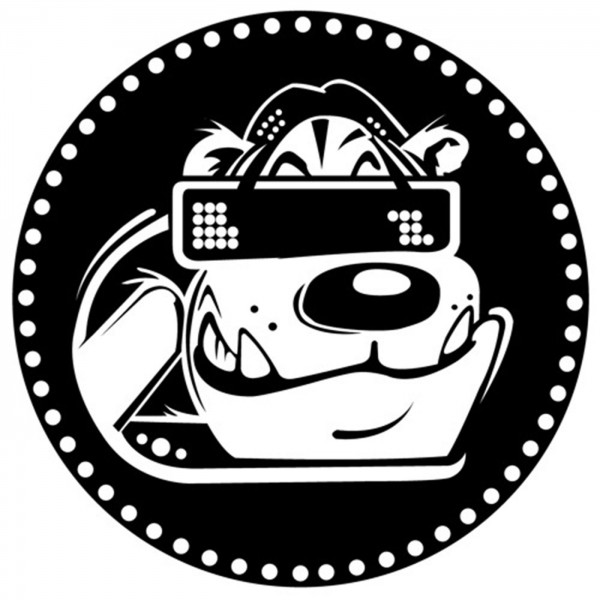 K Jah just released two tracks for free on his SoundCloud.
And now, two weeks later he is pushing hard with this banger: Rushing Roulette. You know why? Because it is all about Ruffneck Ting's 25 years celebration.
Watch out: There will be a Rushing Roulette remix competition, starting 19th May + much more on Ruffneck Ting.