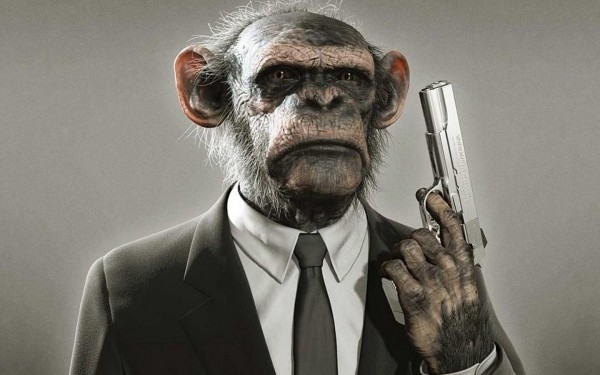 Every genre which got big success split into many small genres. For example Drum and Bass: Liquid, Neuro, Drumstep, and so on. Trap music is gaining lots of attention worldwide – producers with a different musical background moving in and mixing their skills with this style. We searched the internet for some Jungle Trap – here you go.
Three months ago Brillz did a remix for Zedd. The vocals are very cheesy, but Brillz used the Amenbreak and this sounds fantastic.
Dazed Dog also used the Amenbreak one year ago for a Trap song called "Shit Music" liked by Munchi, now he´s bringing "Wolf" on the table – influenced by Shy FX – Ouuuuuuuh!
The wicked blog Do Androids Dance released a compilation, where you find six remakes of big Jungle tunes. We love "List" by Decibel.
Sabbo from Tel Aviv did a Trap version of a huge classic by Omni Trio ten months ago. The piano is a damn beauty son!
The Lapo Numa Crew from Italy produced some Breakbeat-Ragga-Trap stuff with 140 bpm.
The other way around Nymfo remixed "21 Bitches" by Yellow Claw : Monster!
"Gun Monkey" – pic: Matt Cioffi