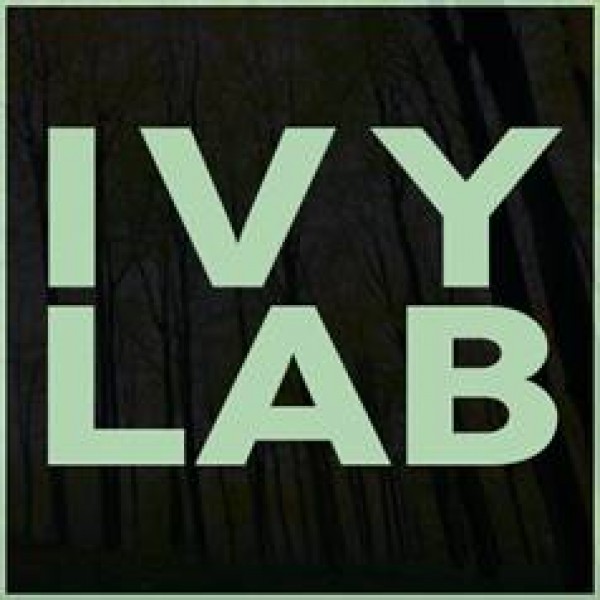 Critical Music are proud to announce the new project: Ivy Lab from drum & bass ambassadors Sabre, Stray & Halogenix.
Tune in to the BBC Radio 1 Drum & Bass show this weekend where Friction will be premiering the forthcoming Ivy Lab single 'Afterthought' also featuring Frank Carter III.
To celebrate their arrival they're also giving away for FREE the highly sought after VIP version of 'Oblique', just 'like' their Facebook page to gain access to it – www.facebook.com/IvyLab.