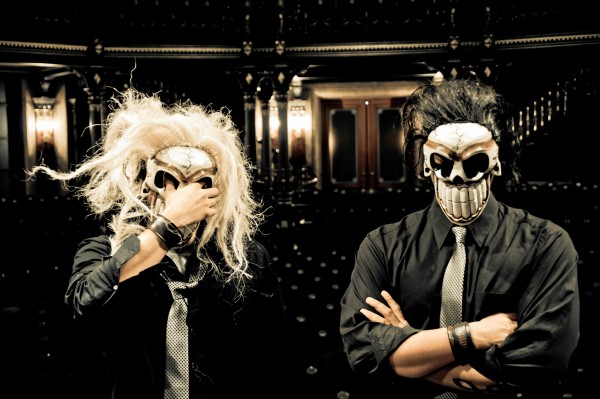 Hanuman Tribe, two brothers with indonesian roots and based in Augsburg, Germany are celebrating their debut album called "Change Of Sound" with an official music video. The story is old like mankind itself: the fight of someone against his own demons but the realisation of this classic subject turned out to be very aesthetic and fits perfectly the atmospheric downbeat track which is spiced up with lots of traditional and organic sounds.
A proof of Hanuman Tribes origin and the fact that both of them are skilled musicians which one can experience at their gigs, where they play pounding electro, techno and heavy rave bass chunks LIVE.
Enjoy the video and check out the interview we´ve done two weeks ago.
CHANGE OF SOUND from heimspiel on Vimeo.